Dr. McCaughey's New Book to Debut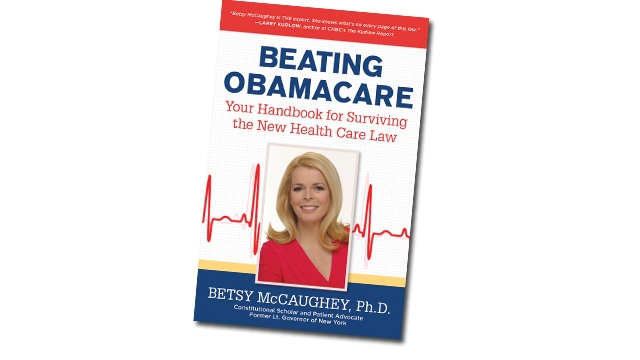 Worried about what the Patient Protection and Affordable Care Act will do to your health care? Dr. McCaughey's new book "Beating Obamacare: Your Handbook for the New Healthcare Law" will hit shelves Jan. 14.
For order information and to see Betsy's other books, click here.