About Dr. Betsy McCaughey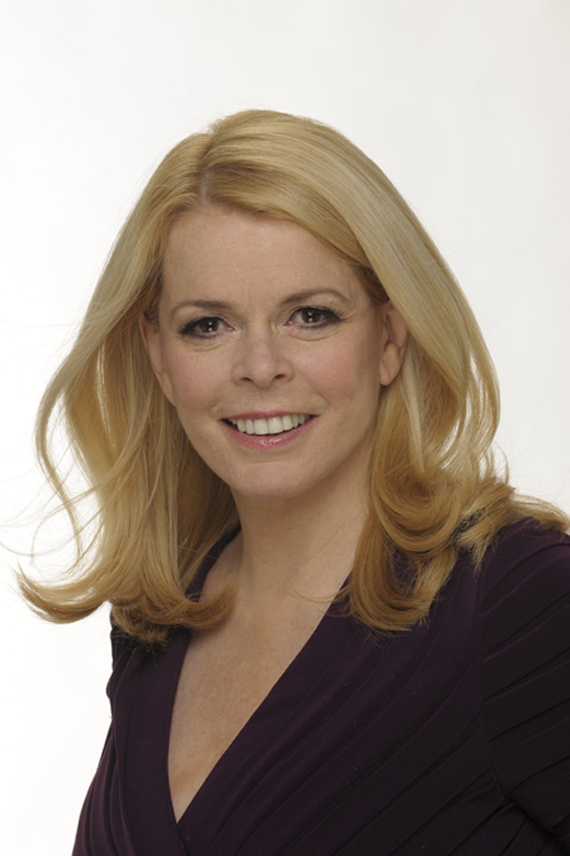 BETSY MCCAUGHEY, PH.D. is a constitutional scholar with a Ph.D. from Columbia University, a public policy expert, and a former Lt. Governor of New York State. In 1993 she read the 1,362-page Clinton health bill, warned the nation what it said, and made history. Today she is doing it again.
She is the author of the New York Times bestseller, Beating Obamacare, and its sequel, Beating Obamacare 2014. McCaughey is also a syndicated columnist and weekly columnist for the New York Post, where she has strongly endorsed Donald Trump's policy positions.
In 2004, McCaughey founded and is now Chairman of the Committee to Reduce Infection Deaths (also known as RID), a nationwide educational campaign to stop hospital-acquired infections. RID has won legislation in over 34 states for public reporting of infection rates.
Betsy McCaughey is the author of over three hundred scholarly and popular articles. Her previous books include two histories of the United States Constitution. She has taught at Vassar College and Columbia University, and she produced prize-winning studies while at two think tanks, the Manhattan Institute and later the Hudson Institute. She is currently a senior fellow at the London Center for Policy Research.
Education
Columbia University, Ph.D., 1976
Dissertation defended with distinction
Richard B. Morris Prize
Bancroft Dissertation Award
John Jay Fellowship
Columbia University, Master of Arts, 1972
Vassar College, Bachelor of Arts, 1970
General and Departmental Honors
Woodrow Wilson Fellowship
Herbert H. Lehman Fellowship
Honorary Vassar Fellowship
Professional Positions
2015-present: Senior Fellow at the London Center for Policy Research
2003-present: Columnist and Author
2003-present: Founder and Chairman of Committee to Reduce Infection Deaths
1998-2002: Senior Fellow, Hudson Institute
1994-1998: Lt. Governor of New York State
1992-1994: John M. Olin Fellow, Manhattan Institute
1989-1992: Senior Scholar, Center for the Study of the Presidency
1986-1988: Guest Curator, The New York Historical Society
1983-1984: Post-Doctoral Fellow, National Endowment for the Humanities
1979-1983: Lecturer, then Assistant Professor Columbia University
1977-1978: Visiting Assistant Professor, Vassar College
Post-doctoral Awards and Prizes
Post-doctoral Fellowship from the National Endowment for the Humanities
John M. Olin Fellowship
L. Mencken Award
National Magazine Award for "No Exit," a critique of the Clinton Health Plan
Annual Prize from the American Society of Anesthesiologists
Books
Beating Obamacare 2014 (Regnery, 2014)
Beating Obamacare: Your Handbook for Surviving the New Health Care Law (Regnery, 2013)
Decoding the Obama Health Law: What You Need to Know (Paperless Publishing, 2012)
The Obama Health Law: What It Says and How to Overturn It (Encounter Broadside, 2010)
Government by Choice: Inventing the United States Constitution (Basic Books, 1987) with Preface by Chief Justice Warren Burger, Ret., and Foreword by Senator Daniel Patrick Moynihan
From Loyalist to Founding Father: The Political Odyssey of William Samuel Johnson (Columbia University Press, 1980)